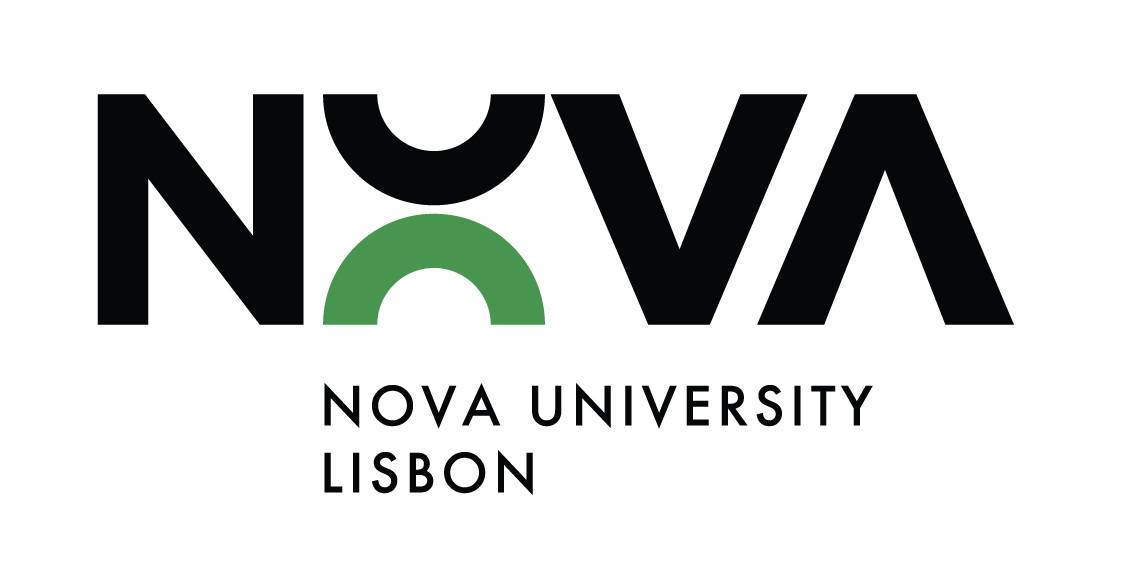 The support sessions for the 1st Edition of the Blended Learning Award (BLA) applications are open. The sessions will take place from October 20th, 2021, onwards. In order to schedule an appointment, please send us request through the email address international@unl.pt . 
The competition rewards the best courses in a blended-learning in three areas of knowledge – STEM, Social and Human Sciences and Health and Well-Being – as well as the efforts of the faculty members to respond to the COVID-19 challenge of distance education. 
Three institutions take part of BLA: NOVA University Lisbon, Universidad Autónoma de Madrid and Università degli Studi di Roma Tor Vergata. The courses proposed by faculty members from each of these universities will be evaluated by a jury including independent experts from the mentioned institutions. 
The BLA is awarded within the scope of the "International project award on Innovation in Blended Learning in times of COVID-19", an Erasmus+ Strategic Partnership for Digital Education.