The Transnational Meeting of Blended Learning Award project took place on the 7th May at the University of Rome Tor Vergata Rectorate. 
This consortium metting was attended by representatives of the three members of BLA Project – NOVA University Lisbon, Autonomous University of Madrid and the University of Rome Tor Vergata and the grand award jury members.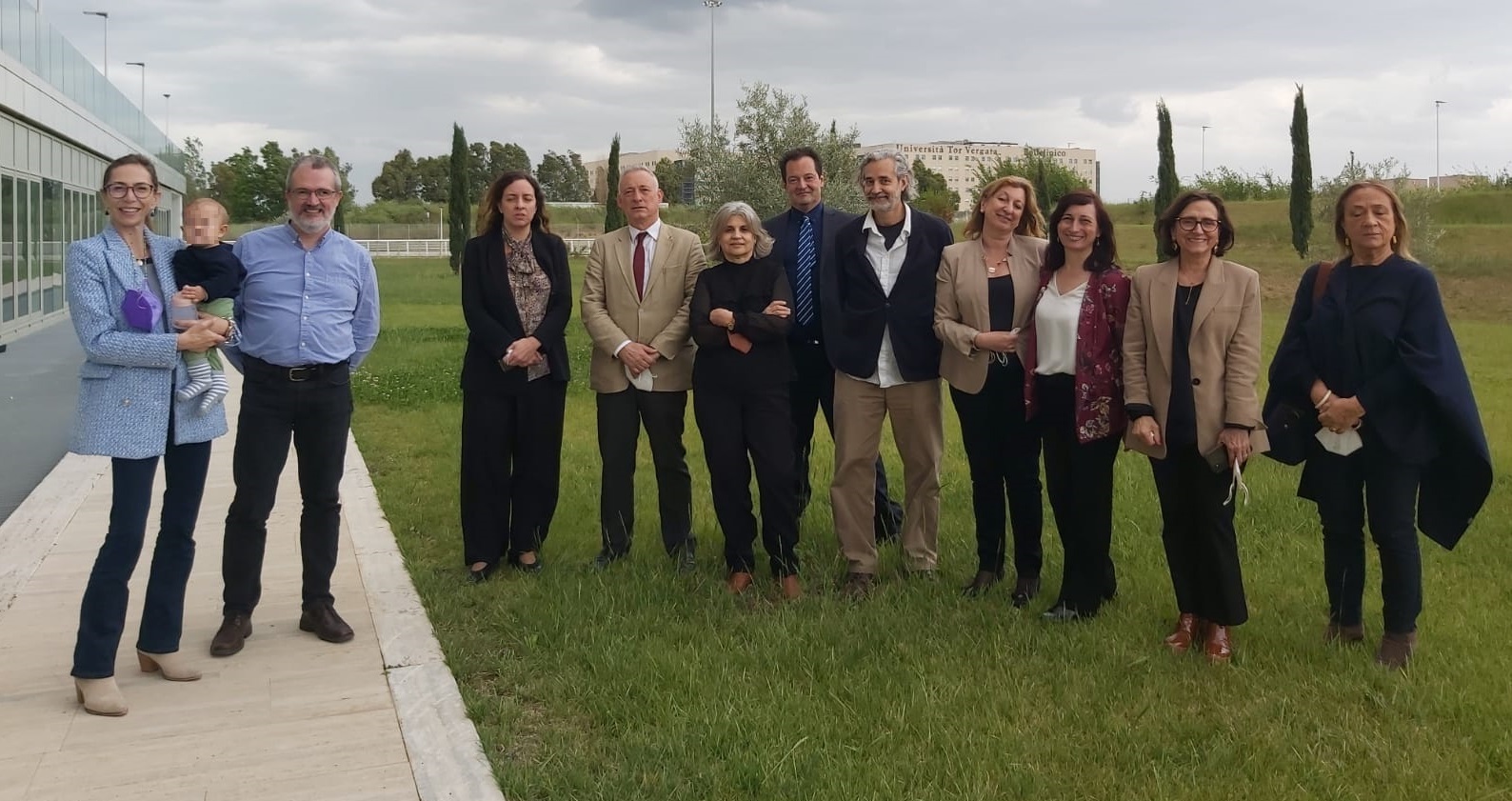 The goal of this Consortium meeting was to have a follow-up on the project's management and implementation, namely, to discuss the preparation of the interim report, the multiplier events results and organisation of the ones still to come.
Also, this meeting intended to evaluate the first edition of the award and to improve the process and preparation for the second edition of the award.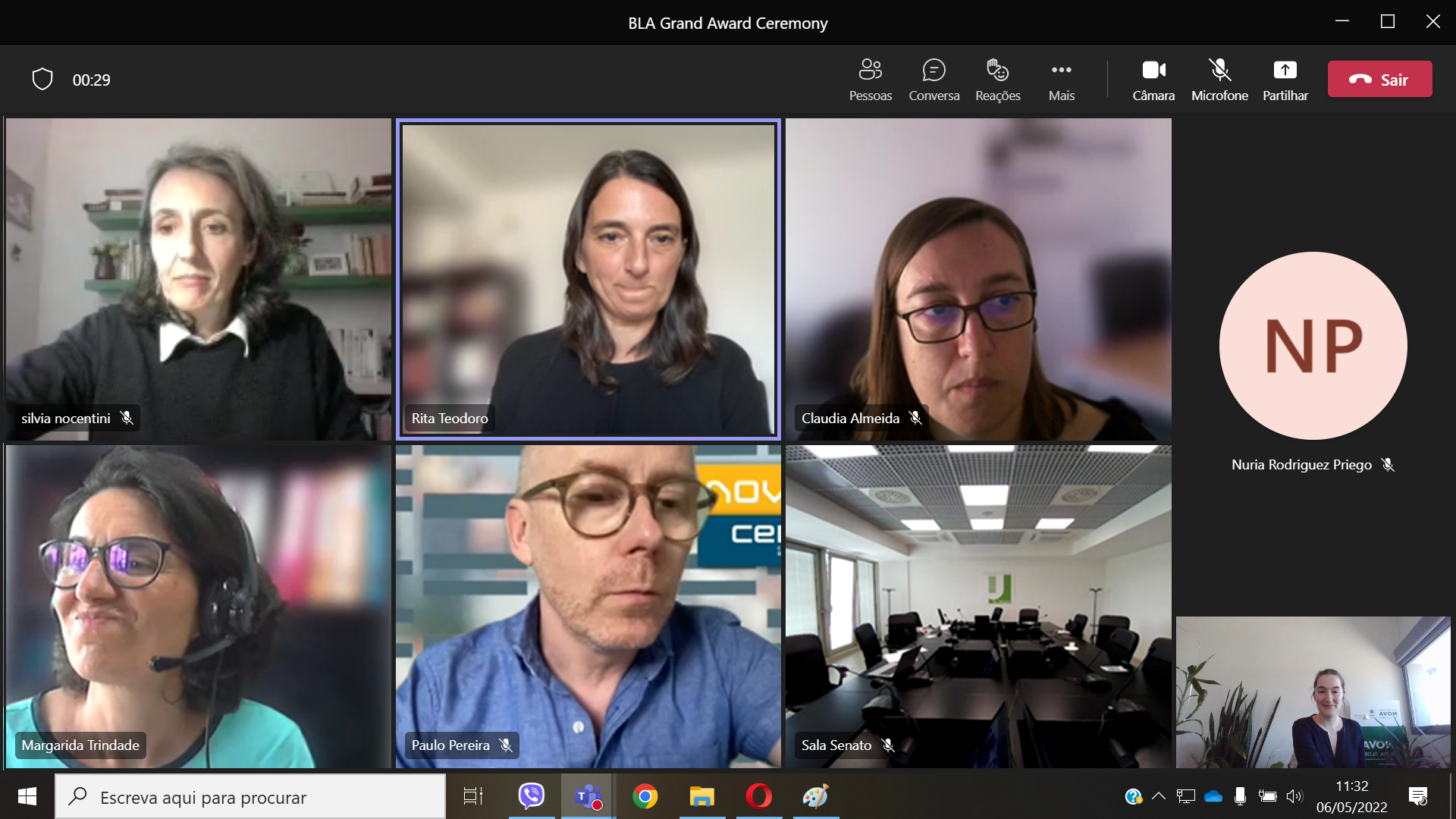 This project, organized within the scope of the Erasmus+ Partnerships for Digital Readiness International Award for Innovation in Blended Learning in Times of COVID-19, aims at gathering cutting-edge knowledge on innovative blended learning practices in higher education institutions in Portugal, Spain and Italy.